What are INSPIRE's Knowledge & Support Hubs (KSHs)?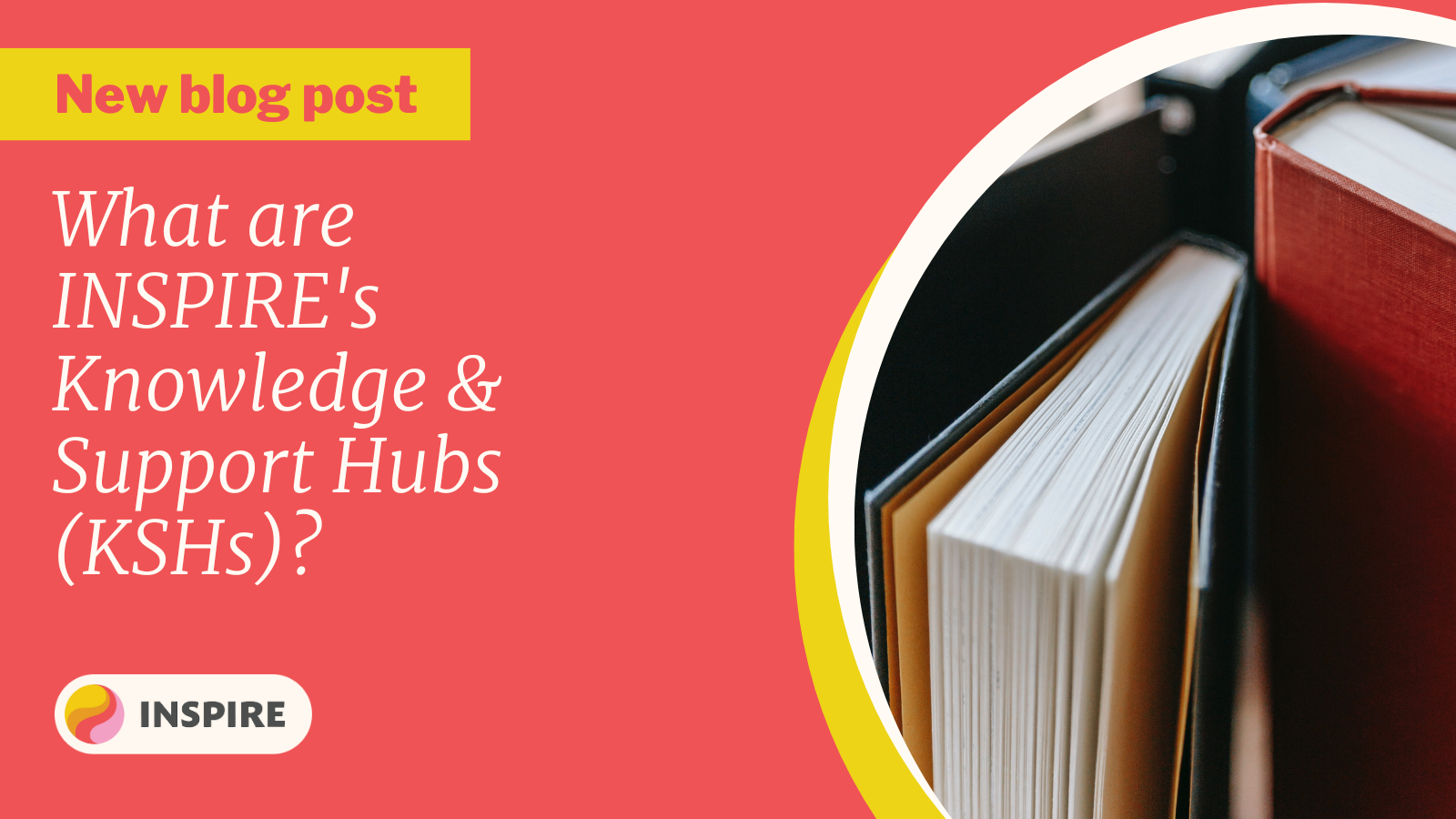 To support the implementation of Gender Equality Plans (GEPs), foster the co-development of innovative practices and training, INSPIRE will bring together practitioners and academics in the field of Gender Equality in Research and Innovation and set up four Knowledge & Support Hubs (KSHs):
KSH 1: Sustaining Change
This hub will address the challenges of making lasting changes in research organisations and integrating inclusive gender equality in broader strategies. It will look at overcoming resistance, making changes in top management, and institutionalising gender equality. 
KSH 2: Widening participation
This hub aims to spread GEPs to countries and institutions with little experience in gender equality. It will facilitate exchange and learning between relative newcomers and research organisations more experienced in gender equality work. 
KSH 3: Intersectionality
This hub will explore how research and innovation organizations can go beyond GEPs and promote inclusive, intersectional approaches to equality.
KSH 4: Gendered Innovation
This hub will focus on gender responsive innovation communities and innovation policies in the private sector, paying specific attention to the social and cultural factors that enable successful implementation of gendered innovations in companies or innovation clusters.
The Knowledge & Support Hubs act as bridges between researchers and practitioners in the field of gender equality, providing access to knowledge and fostering dialogue for progress. They use participatory research, user-driven innovation, design thinking, and co-creation to convert research insights into practical tools for change. The workshops organized by the hubs will involve participants from the Communities of Practices (CoPs) and KSH members to develop a shared vision, discuss sustainability, and create toolkits and training materials. The INSPIRE project will establish 12 CoPs affiliated to the 4 KSHs which will consist of R&I organisations interested in promoting Gender Equality and supporting each other in this endeavour. 
Each KSH is led by two consortium partners who are experts in their respective fields. They generate knowledge together with the CoPs, produce working papers, conduct case studies, and support the CoPs. CoPs play a vital role in generating practice-based knowledge and addressing key issues in the field of gender equality. Each KSH also recruits additional domain-specific experts and a data monitoring expert. The experts from different thematic domains provide a platform for continuous dialogue, exploring intersectional issues or challenges of widening participation and sustainability. 
Within INSPIRE Knowledge Exchange Events will be organised to facilitate mutual learning and knowledge transfer between KSHs and to address overlapping and crosscutting issues. 
By: David Walker, Junior Researcher, Joanneum Research